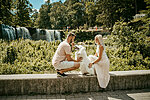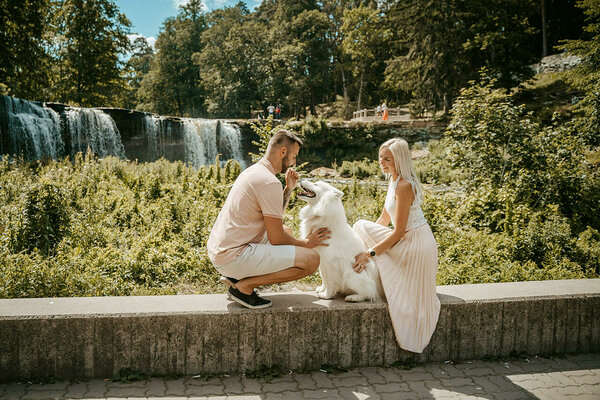 Daytrip nr 1 The Hidden Gems of Northern Estonia: coastal cliffs, waterfalls,Paldiski, Arvo Pärt and Keila-Joa
Embark on a thrilling day trip to Paldiski, Kloogarand, Arvo Pärt Centre, Keila-Joa hidden gems in Northern Estonia. A fascinating blend of history, natural beauty, and unique sights. Prepare for an adventure-packed journey as you explore this coastal area.
PACKAGE INCLUDES: Private local guide service with transfers by car/bus (Pick-up and drop-off at Tallinn), guided tour stops at Pakri peninsula – Peter the Great's sea fortress ruins, Paldiski city center, Kloogaranna sandy beach, coffee break at LaSpa seaside hotel, walk around the Arvo Pärt Centre.
(Entrance tickets are not included in the tour price).
Finally stop at the Keila-Joa waterfall and walk in surrounding manor park.
Price 2-3 persons price per person 111€ p/p. Including online booking fee.