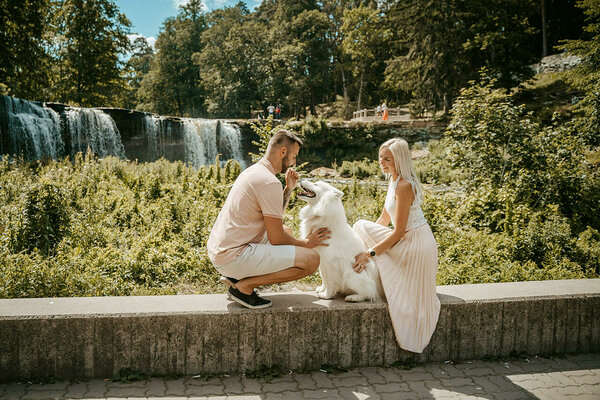 Daytrip Hidden gems of Northern Estonia: coastal cliffs, waterfalls and Paldiski
87,00 €
This guided tour in English takes you to the contrasting harbour city of Paldiski where you can hear stories from its colorful history from top secret military sub-marine training base until recently opened modern city heart.

We will take a walk on the amazing and windy coastline of Pakri peninsula and make a stop to have look at the Treppoja waterfall. Finally we'll discover the Keila-Joa waterfall and its superb surroundings.

For a lunch break we will visit the beautiful LaSpa and its surrounding nature sites.

Duration: 7 hours
Minimum participants 2

Package includes: guide, car/bus, stops at Karjaküla, Pakri peninsula&coastal cliffs, Paldiski city center, Kloogaranna sandy beach, cofee break at LaSpa - seaside spa-hotel, nature trail in Keila-Joa park and waterfall.